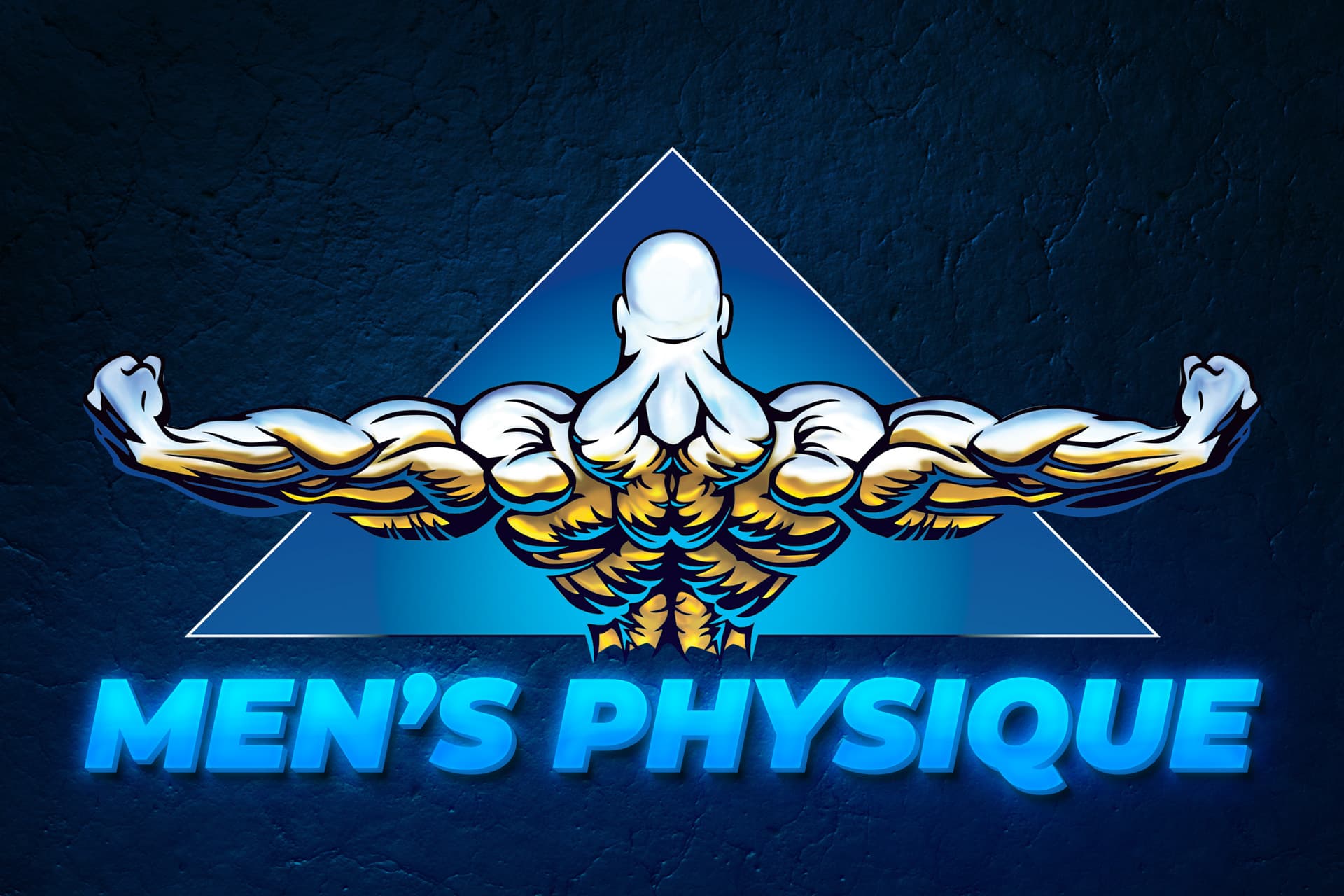 Muscle tone and body conditioning, a nice beach body with great abs and calves, posing, stage presence and personality. This is not a bodybuilding division. Bodybuilding poses and/or extreme size or muscularity will be marked down.
Competitors will enter the stage individually and do their stage walk, poses and comparisons.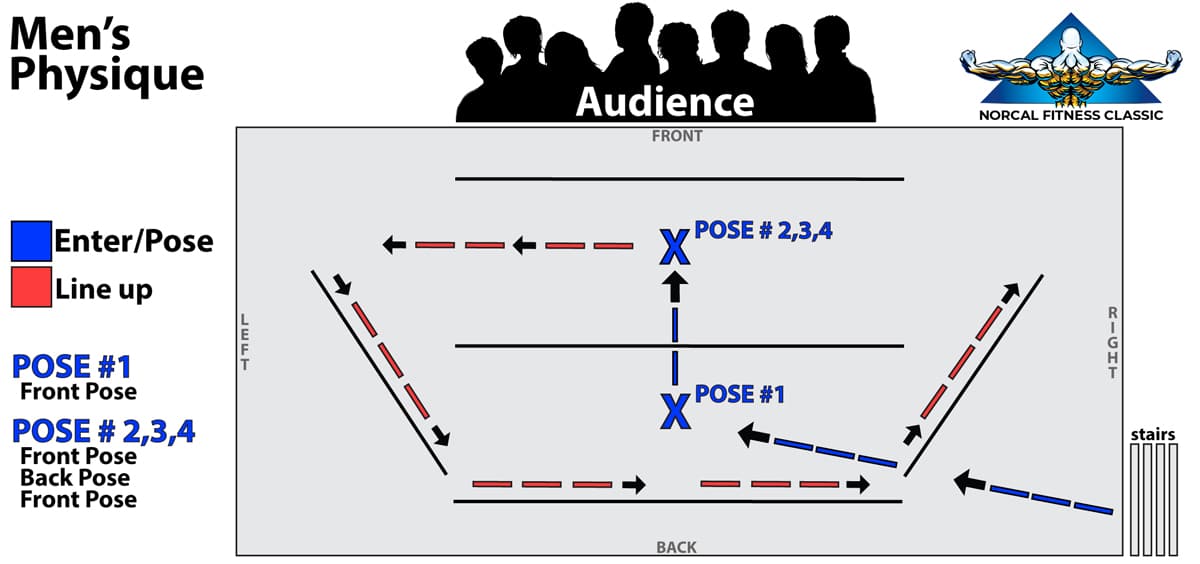 Front and back turns with optional pose of hand on hip or hand in pocket, finishing facing the judges.
Competitors will enter the stage individually and do their stage walk and poses.
All 1st place winners will compete for the Overall trophy, by doing ½ turns and comparisons. Competitors will enter the stage as a group.
*All contact with other competitors is prohibited.
BOARD SHORTS:
Just above the knee in length.
Numbers worn on the left side of shorts.
No Spandex.
No Logos or Decals.
*No glasses, props or gum.
Competitors appearing disoriented, light-headed or is experiencing uncontrolled cramping will not be permitted to compete and will be required to be evaluated by on-site medical staff.
Tanning lotions or creams should be applied evenly and sparingly over the entire body and in such a manner so as not to cause streaking.

Use of tanning or makeup to contour, shade or define muscle tone is strictly prohibited and will result in disqualification.

Your face color should match your body color.

Sparkles, glitter or gold coloring are strictly prohibited whether applied as part of a tanning lotion and/or cream or applied separately.

Excessive application of glaze/oil on the body is strictly prohibited.
Competitors must conduct themselves in a manner that will reflect favorably on the sport of bodybuilding.

Do not make disparaging remarks concerning the Judges or Competitors anywhere in the venue.

Do not make disparaging gestures while on stage, or engage in any conduct that demeans you, your fellow Competitors, Judges, hosts (the venue) or the fans.

Unsportsmanlike conduct will result in immediate disqualification and relinquishment of ALL placings. The Athlete will also be escorted out of the venue.
*These rules also apply to any Trainers or Coaches who hold a backstage pass.