The History of the promotion
Norcal Fitness Classic was originally held in Chico, CA and called Chico Bodybuilding for 18 years prior to being purchased and moved to Redding, CA.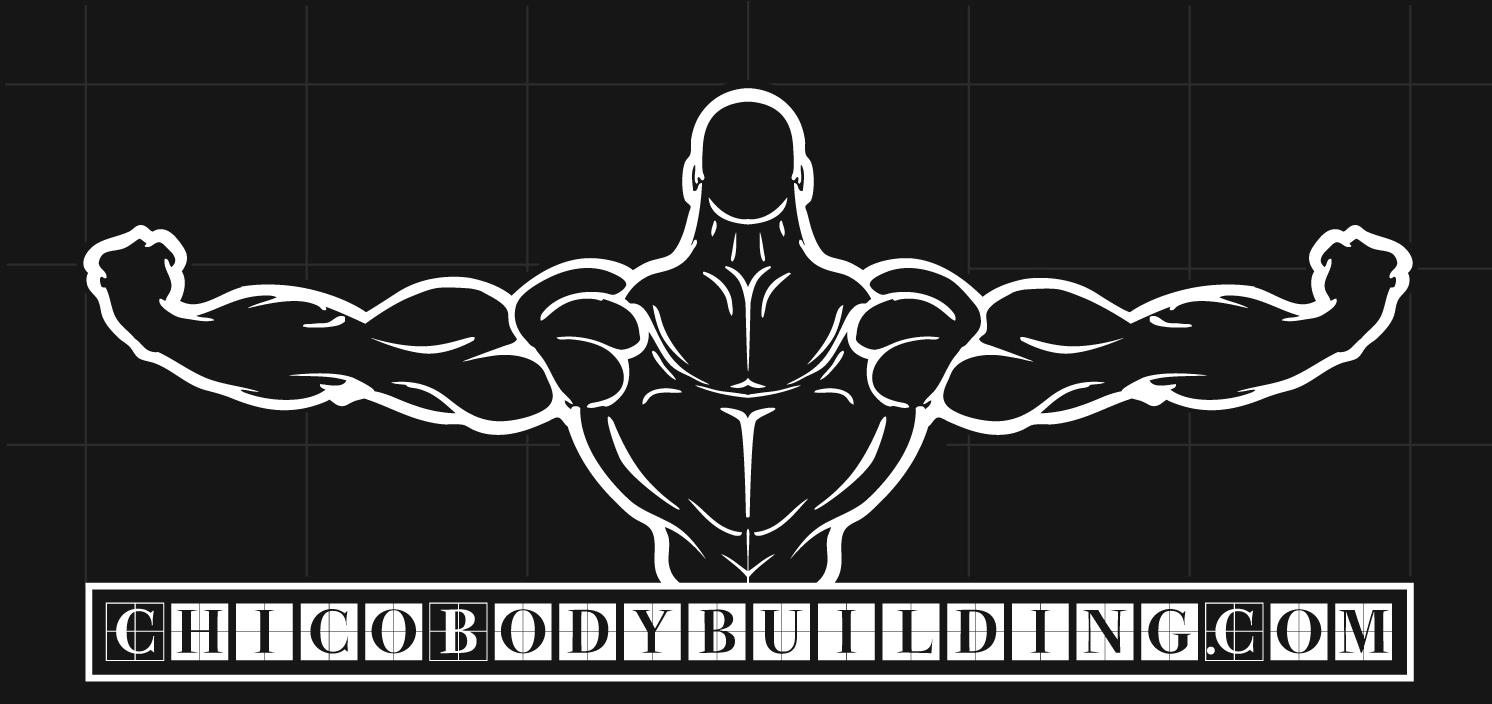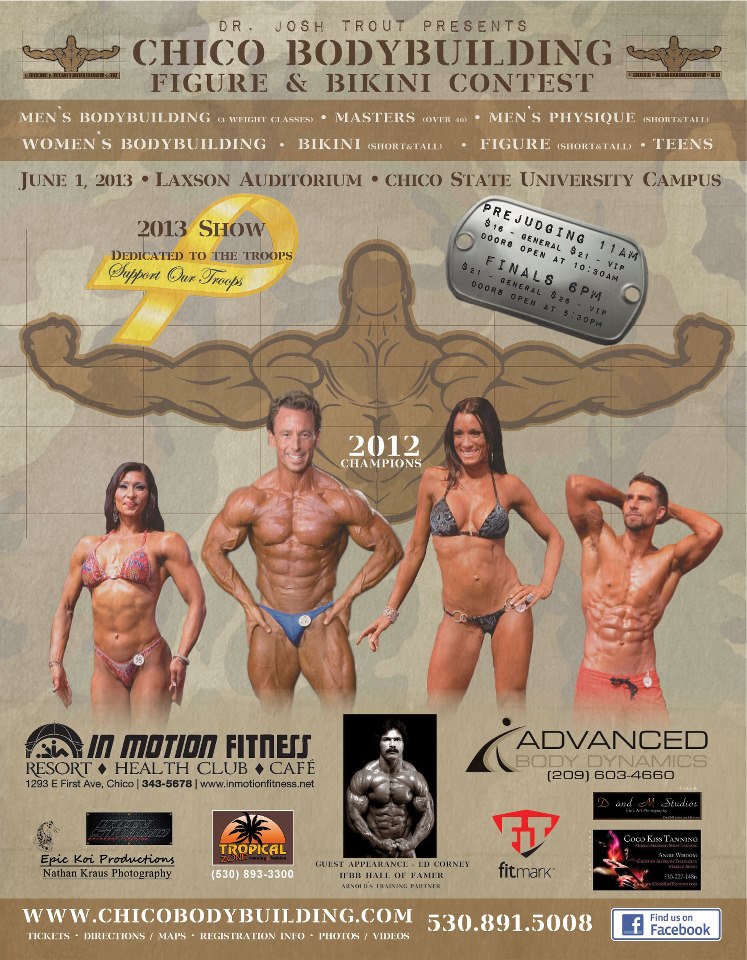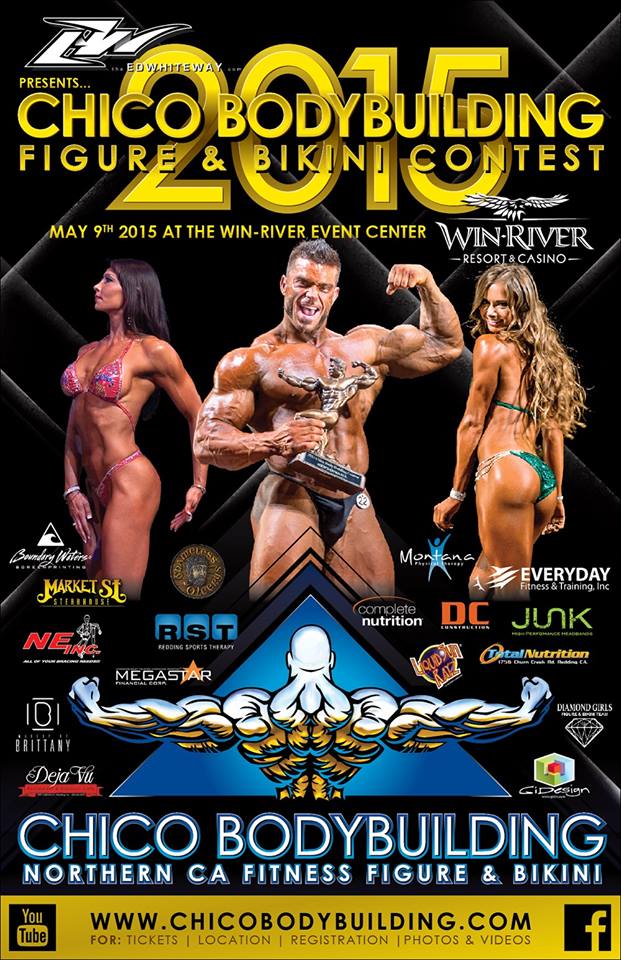 THE CURRENT PROMOTION
Upon being moved to Redding, CA Chico Bodybuilding was renamed & rebranded as the Norcal Fitness Classic.  In total the promotion has been in place for over 21 years!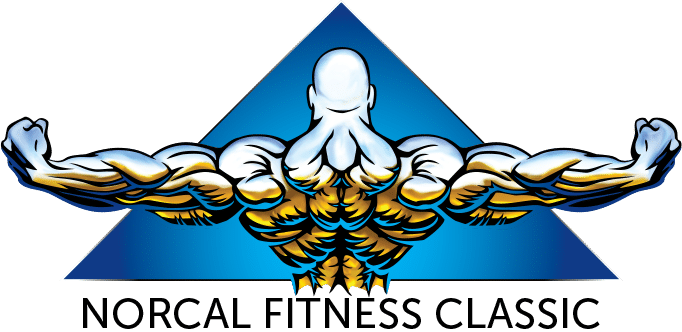 Jim & Lorain Montana
Owners & Producers
Jim and Lorraine Montana have been in the health and fitness industry for over 30 years. Jim who is a physical therapist, owns and operates two physical therapy clinics between Redding and Red Bluff, CA. Lorraine who is a personal trainer, also runs their gym in Red Bluff. Both have successfully competed in the bodybuilding world, with Lorraine earning her pro card in 2013.